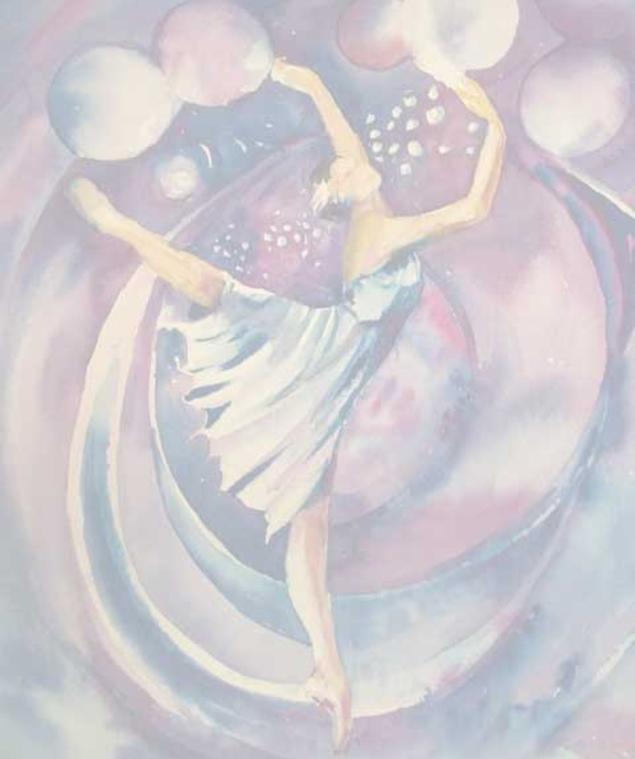 October 23, 2021 (Curtis theatre in Brea, CA)



We hope Everyone is doing well! We want you to know we are preparing for our new season and we look forward to seeing you in 2021. We know this will be a great season. We will post the date as soon as we have confirmed confirmation with the venues. As you know nothing is set in stone for any of us. But we are at least able to give you tentative dates. So keep checking out website for updates. Thank you for your understanding and patience in this very difficult and different time for all of us. We are all in this together! You all are in our thoughts and we hope everyone has gotten through the many challenges we have faced the last few months. Things will get better and we will see you soon.



Please call A.S.A.P. to confirm the date your Studio will be attending.

Shows have been filling up quickly.


Free admission for family and friends.
Every dancer receives a trophy.